About me
I'm an introvert, but I enjoy having a laugh, and I love trying to understand my fellow human beings!
I have 3 years experience of working in UX; I've worked for start-ups and large global companies. I feel I have a good grasp of the specific challenges presented by both.
Currently, I work as a UX Designer for Entain, designing for customers across mobile apps, desktop and in-house betting terminals. In my spare time, I am also leading the design of a new app which is seeking to solve a common issue - the affordability of travel.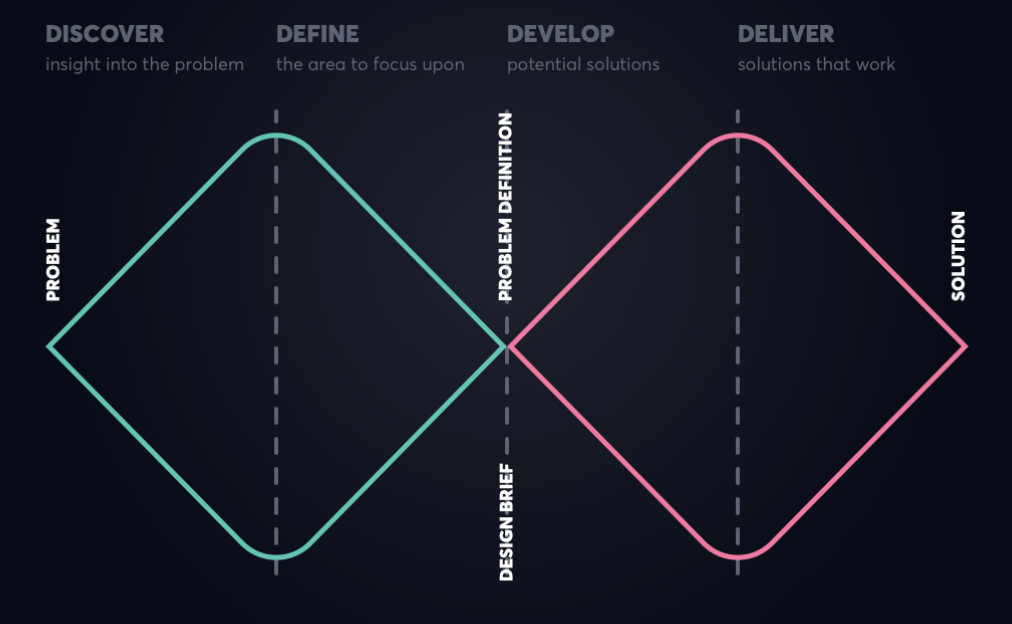 Within UX
Every project provides different challenges; there is no 'one size fits all' formula, but a double diamond approach is a good guideline.
I incorporate research into my work where necessary in the form of surveys, interviews and testing; although not a 'researcher' by title, it's something I enjoy and am wholeheartedly committed to.
My day to day sees me do a lot of wireframing and prototyping. I have organised and facilitated creative workshops, delivered many detailed, animated prototypes, and have a strong understanding of establishing solid working relationships with developers.
I've worked with multiple tools for various tasks (sketch, XD, miro, etc.) but these days I believe almost everything can be done in Figma. I have been involved in the creation of complex components and entire design systems.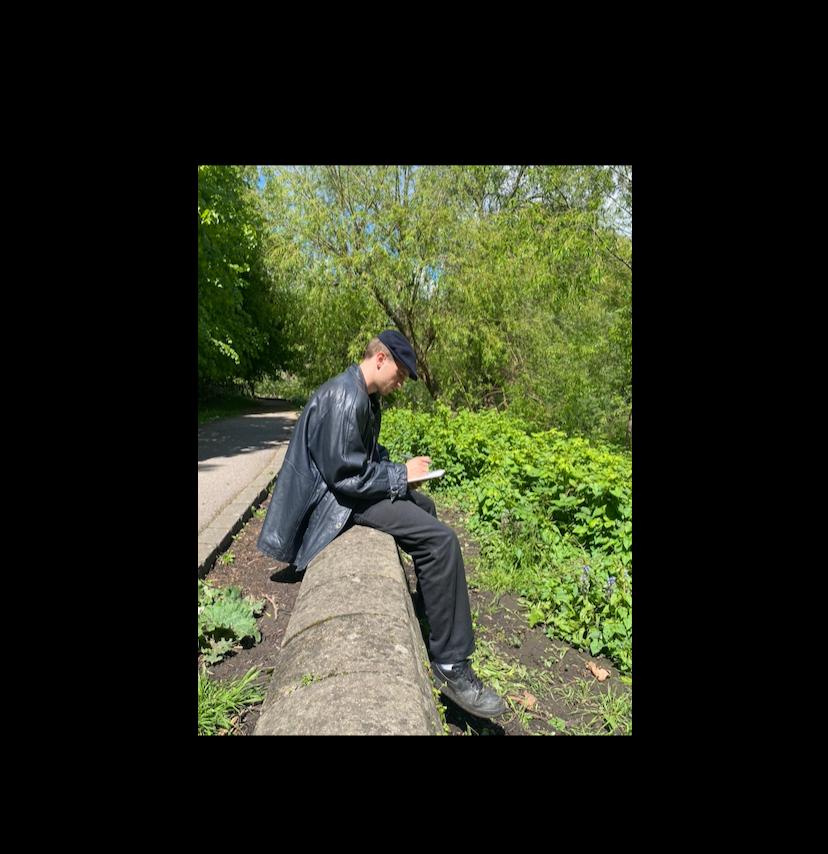 when I'm not working....
I firmly believe in a good work-life balance; I have many hobbies which are extremely important to me!
I love to read history books, I like to practice foreign languages, I enjoy watching stand-up comedy, I listen to and make music, I exercise and watch a lot of sports (especially football) and probably more than anything I love travel - I often go on google maps just to zoom in on a random location that I have yet to visit.
I'd be silly not to also add that I'm fascinated by how AI is changing our world and am doing my best to keep an eye on how I can incorporate this into my daily life and work.
I am always open to networking - feel free to drop me a message!